Bazium for freelancers,
design studios and web developers
BZM DEV — support program for developers, designers and marketers. Better. Faster. Cheaper.
For professional projects developers on Bazium:
For new projects created by freelancers and studios, we gift an additional year to the paid one.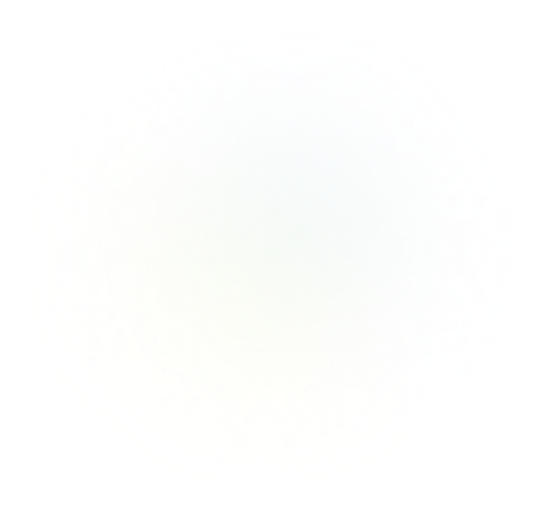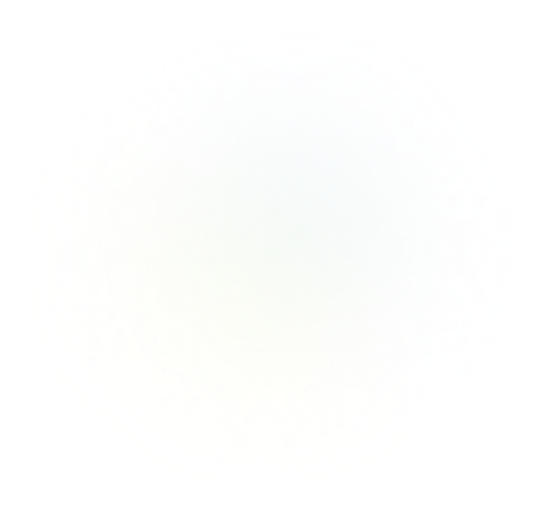 Tariff plans that save your money:
The most difficult issue for me is finding a new client. Acquaintance stage, commercial offer discussion, comparison with competitors - it is a long process.

Support program 1=2 gives better conditions at the start, and the main money I make on further website support.
Conditions for developers 1 = 2 I use this way: working with a client, I say "if we start working before, for example, October 10, then I will give 1 year of using Bazium free.

Such a great call-to-action that doesn't cost me anything)
I "divide" program payment into 2 parts: client pays for 1.5 of year, and gets 2. Half of the year I take for myself.

Why not? Client is happy, and I have a profit 🤟🏼
Планируете создать за год большое количество сайтов и магазинов? Мы готовы предоставить годовой безлимит к Базиуму для новых проектов на специальных условиях.

Найдём предложение и для небольшой студии, и для компании с тысячами клиентов
2.
Unlimited annual access
В течение года вы сможете создать неограниченное количество проектов на Базиуме. После создания проекта он продлевается на 1 год.

Безлимитный доступ предоставляется на тарифе "Первая база" (обычная цена 11 880 р/год за проект

Цена определяется индивидуально исходя из ваших задач и планов по разработки.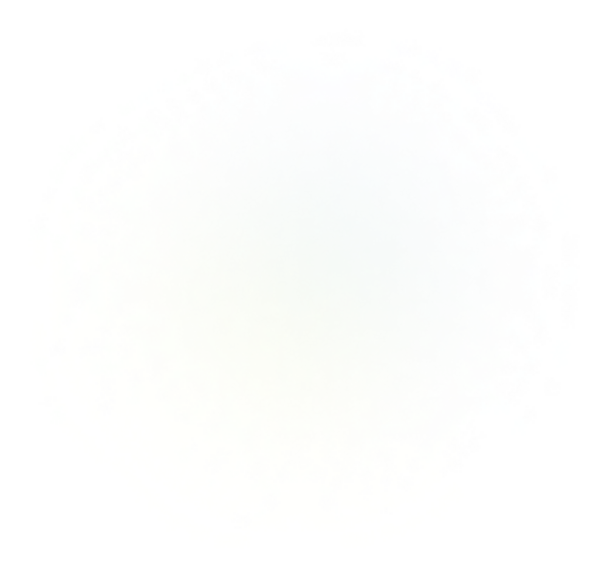 Договориться о безлимитном доступе
3. PRO-чат в Телеграме
для разработчиков

Профессиональное сообщество для обмена мнениями и взаимной поддержки.
Можно найти партнёров для совместной работы ❤️
Регулярно обновляемая база компаний 2Гис и Яндекс.Карт
Чеклист проверки качества сайта
Скрипты продаж, которые помогут в поиске клиентов
Для поиска клиентов и настройки рекламных кампаний
Используйте для внутреннего контроля качества сайта
Демонстарация холодных продаж, чтобы вы могли найти клиентов, когда их нехватает
4. Материалы
для разработчиков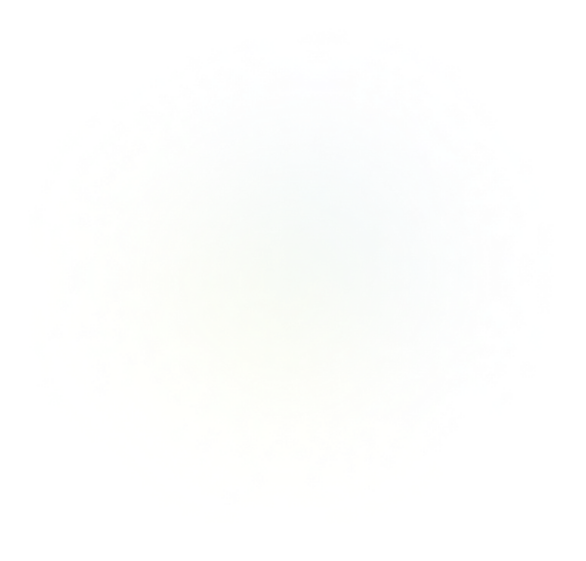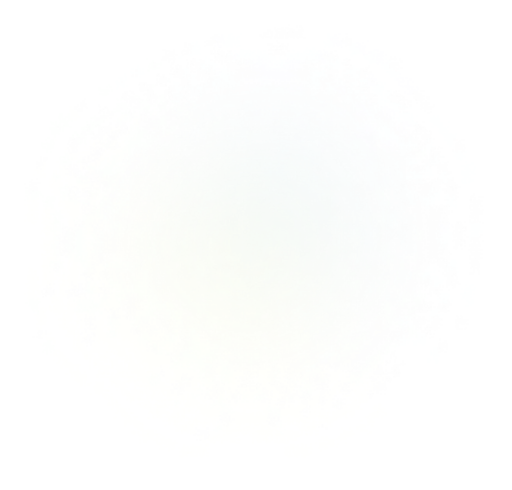 Join Bazium community
BZM DEV
Great! Everything is sent🤘