Bazium for freelancers,
design studios and web developers
BZM DEV — support program for developers, designers and marketers. Better. Faster. Cheaper.
For professional projects developers on Bazium:
For new projects created by freelancers and studios, we gift an additional year to the paid one.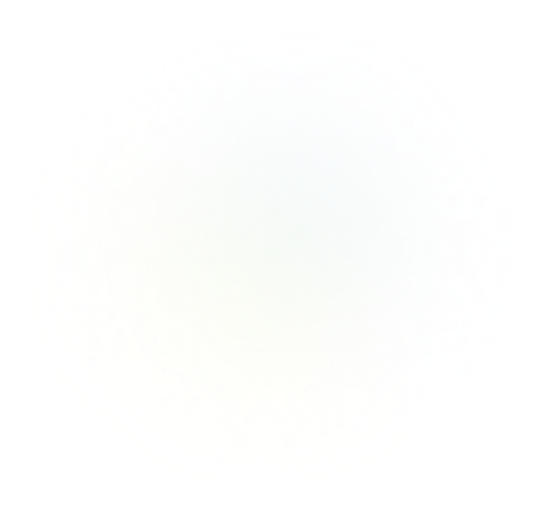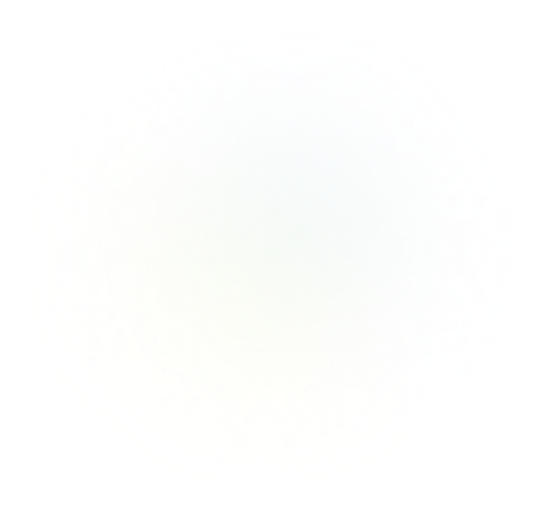 Tariff plans that save your money:
The most difficult issue for me is finding a new client. Acquaintance stage, commercial offer discussion, comparison with competitors - it is a long process.

Support program 1=2 gives better conditions for start, and the main money I make on further website support.
Conditions for developers 1 = 2 I use this way: working with a client, I say "if we start working before, for example, October 10, then I will give 1 year of using Bazium free.

Such a great call-to-action that doesn't cost me anything)
I "divide" program payment into 2 parts: client pays for 1.5 of year, and gets 2. Half of the year I take for myself.

Why not? Client is happy, and I have a profit 🤟🏼
Are you going to create a large number of websites and stores? We are ready to provide annual unlimited access to Bazium for new projects on special terms.

We'll make up a beneficial offer both for a small studio and a company with thousands of clients
2.
Unlimited annual access
During the year, you can create an unlimited quantity of projects on Bazium. After creating the first project, it is prolonged for 1 year.

Unlimited access is provided on the "First Base" tariff plan (usually price is 11,880 rubles / year per project)

The price is determined individually, based on your tasks and plans.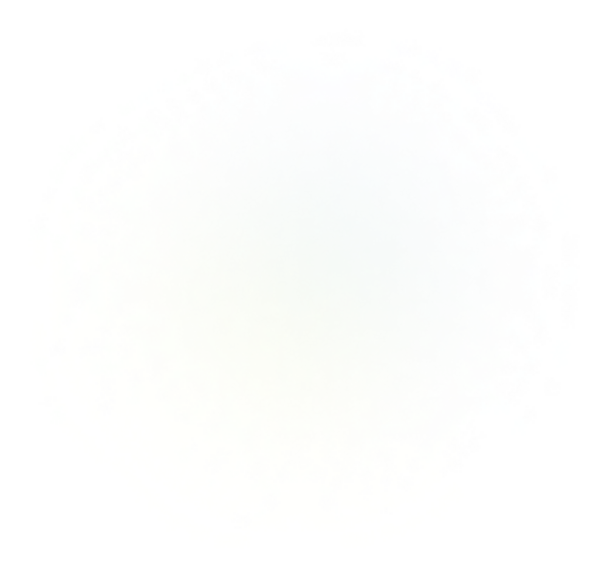 Negotiate unlimited access
3. PRO-chat for developers in Telegram

Community of professionals for opinion exchange and mutual support.
Find partners, talk with like-minded people, get inspiration ❤️
Regularly updated database of 2GIS and Yandex.Maps
Website quality checklist
Sales scripts that help you to find new customers
For clients search and setting up advertising campaigns
Use for internal website quality control
Examples of cold sales so that you can find clients when they are in short supply
4. Useful materials for developers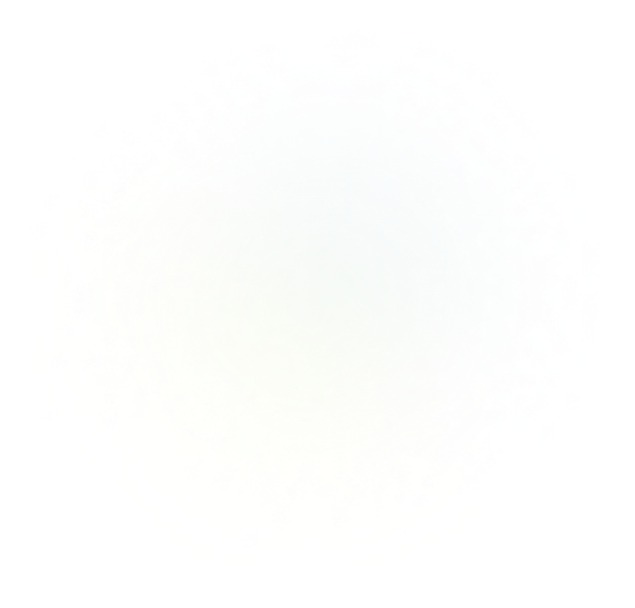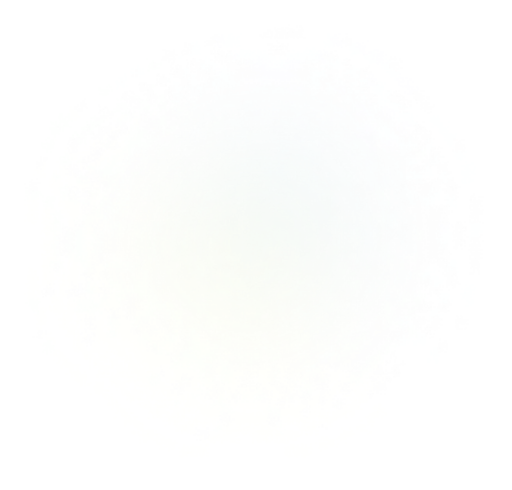 Join Bazium community
BZM DEV
Great! Everything is sent🤘