+100 beautiful templates made with love
Predesigned templates for quick launching
Focus on creating the most valuable content, while we handle all the technical stuff
Once set up, apply to various elements
Save your time by using
design system
Saves up to 70% of the time spent on creating a website compared to platforms that do not support a global design system.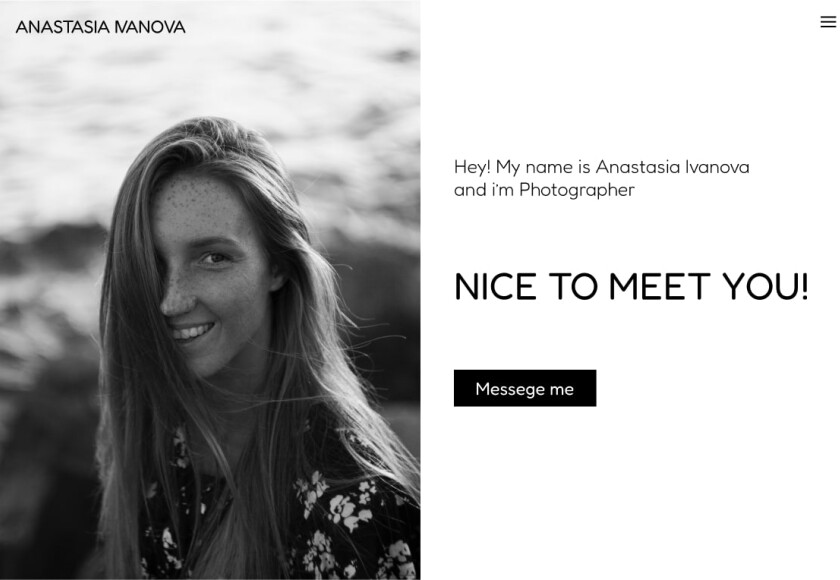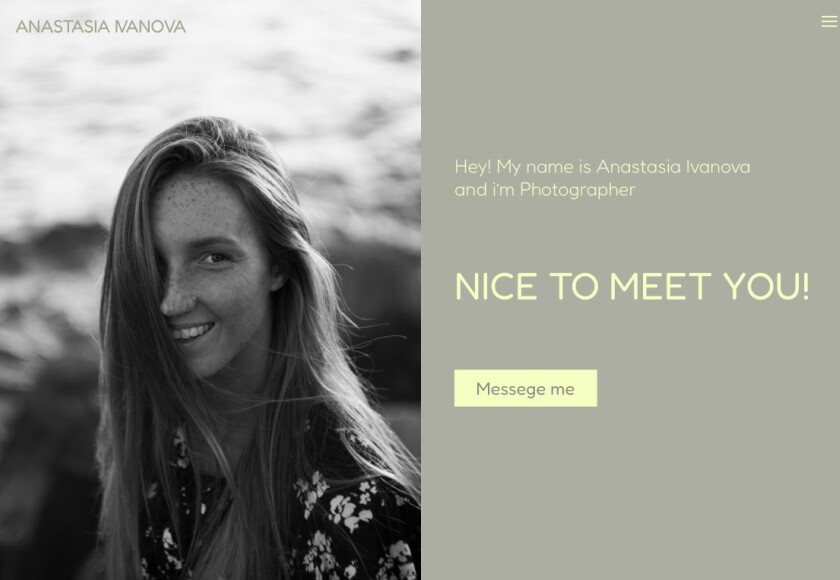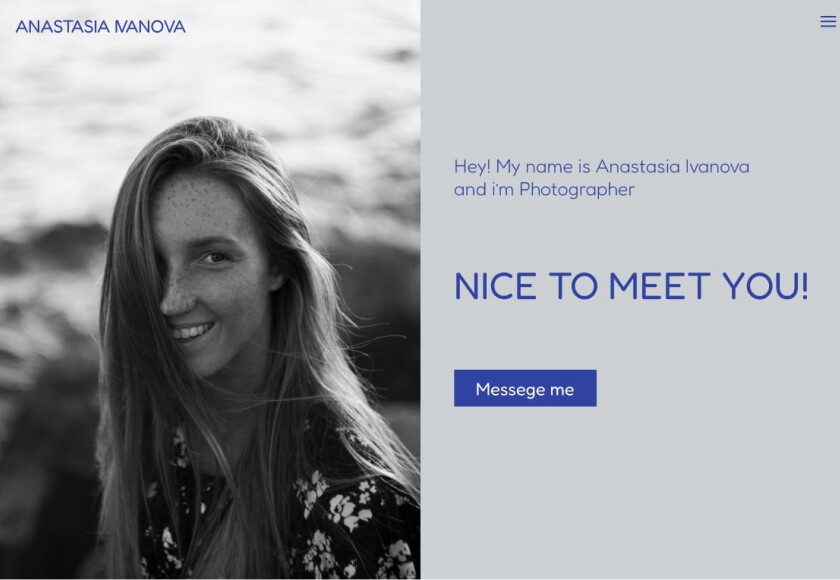 Advanced mobile optimization
10 components of successful website optimization for mobile
Mobile version for every block
Font size is set both for desktop and mobile
Set up block visibility: choose which blocks to show or hide based on specific display resolutions
Flexible block settings for 5 different display resolutions
Upload different types of mobile header logos
Different options for arranging elements: stack them or use a carousel
Block indents settings: adjust both for desktop and mobile
Background video block for mobile
Button variations for mobile
Product cards in online store are optimized for mobile devices
SEO: be №1 in search engines
Bazium is constantly developing its functionality to correspond with the latest requirements of search engines.
Robots.txt auto-generation:
— Prevented indexing of system pages
— Specified main page
— Specified website map link
Sitemap.xml auto-generation:
— All pages, products, lists, blog posts are specified
— Pages forbidden for indexing are automatically excluded
Edit robots.txt and page settings
You can set up robots.txt file, disable website indexing, disable indexing of any page
Edit Title and Description
We support 🤘 emoji in title and description
— Unique address for every page, product, or category
— Redirection to the page without '/' if you write '/' at the end of the link
— Defined rel=canonical
Favicon + Apple touch icon
Upload your website icon , which will be displayed in browsers, search engines, and used on Apple iPhones
Images for social networks and messengers
You can upload a single image for the whole website, or individual image for every page.

Upload it once, and we will make it look stunning in all social media and messengers in formats of image_src, twitter:image, og:image, image
Auto generation of Title and Description for products
For auto-generation, you can use the title, prices, section, SKU, description and unique text. Automatic generation of title and description for any products quantity
Free SSL certificate for success in search engines
The certificate is assigned in one click and provides both security and better ranking from search engines.
Page marking with headings H1-H4
Control the importance of information by marking up headings
We accurately specify the type of information and attribute the authorship, aligning with the guidelines set by Google in its latest updates.
Open graph for organizations
There is no need to use any additional services to submit your business data to search engines
Integration with Google Console
Just insert code - and that's it!
Perfect mobile optimization
All websites and online stores are mobile-friendly, which is important for search engine optimization.
Micro-marketing of products with schema.org
We transfer information according to schema.org standard: from name and price up to availability and description
Emojis appear in search engine results and attract more attention to website
Understandable page addresses
All addresses in project are editable: from pages to products and sections
Edit 404-pages easily and support customers if they cannot find a page
Set up redirects in Bazium interface using 301 redirects
Images optimization to proper size
We automatically optimize them on the server